Choc Chip Cookies
Simple online cooking activity
| | |
| --- | --- |
| Type: Live Activity | Running Time: 60 minutes + |
| Sections: Cubs, Scouts, Explorers | Digital platforms: Video Conferencing  |
Instructions:
Send out a simple choc chip cookie recipe beforehand, with instructions. (See resources below)
Get everyone on a video conference and go through the recipe step by step.
Tips and gotchas:
You need to have a filler activity or something planned to cover the 10-12 minute cooking period and a 10 minute cooling period. We had some announcements, and a "interview the leaders" Q&A from one of our scouts.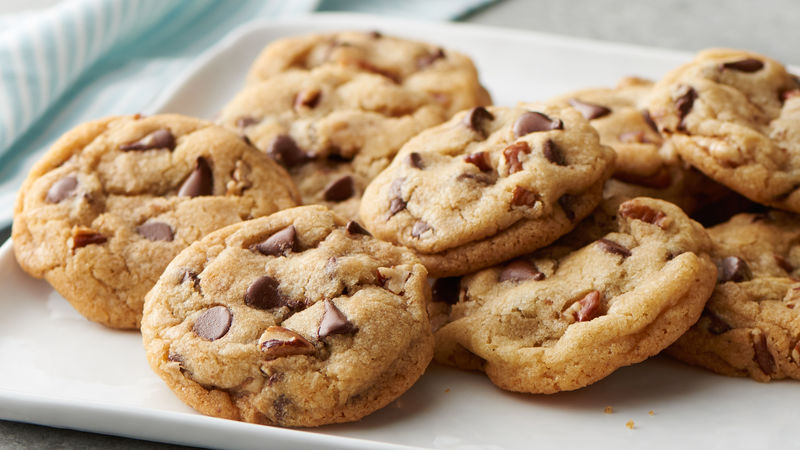 Run by: Stuart Sharp at 11th Tonbridge Scouts.